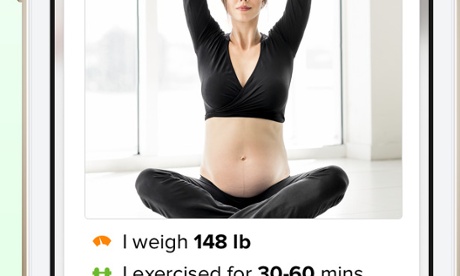 Be willing to do whatever your spouse needs to feel more secure in the relationship. If you enabled Send Last Location when you activated Find my iPhone, it will register the last location. The frustration alone that is associated with searching is enough to push some people over the edge. The same technology can be used on your smartphone as it is not dependent on GPS. With tracking and monitoring apps, someone else sees where you are. Think when you drive your car through a tunnel while your GPS navigation is still on.
TrackR fails to tell you that you have a 100 foot range for tracking until the very bottom of the page (the part that no one reads). Its basic human psychology, everyone wants to track, but find it invasive and uncomfortable to be tracked themselves.
23. For the film, see Handphone (film). Download now for:
Track A Mobile Phone Mobile phone "Cell Phone" redirects here. com Track a partner Free phone tracking Track A Mobile Phone Use this mobile phone tracker to see where your partner is! Youre busy, and so are your employees. In most instances, I Need to Monitor Childs Cell Phone%2c SMS%2c Phone Calls Logs you still need access to the phone for a short period to complete the installation successfully.
In fact, Dr. 14 Cellphones have small speakers so that the user can use a speakerphone feature and talk to a person on the phone without holding it to their ear. Some audioquality enhancing features, such as Voice over LTE and HD Voice, have appeared and are often available on newer smartphones.
the android phone monitoring uk
keep spy on application
track cell phone remote install real
clay tracker app for ios devices
child tracking application on cell
text monitoring app for ipad internet
spy mobile phone calls nokia
spy phone software for phone stealth
the phone tracker software keylogger
smartphone tracking app reviews spy
smartphone tracker for cell recording app
spy phone application for android install
app iphone tracker android
Enter your password to enable it. The bottom line is simple, you need to ask yourself just how badly you need the information you are seeking before you attempt to track someone without consent. What if my spouse does not agree to install a tracking app? Thank you for choosing us. Anyone can report their phone as lost or stolen with their Telecom Carrier, and the IMEI would be blacklisted with a central registry.
Top 7 Free Android SMS Spy
Never click on any links in an email or text message from senders you do not trust. In todays era, people carry their phones with them everywhere. It feels for me like the user interface is not really thought through. March With the rise of social networks, sharing information among friends and family has become a simple fact of everyday life.